Welcome to Woonona Petfood and Produce, the Illawarra's number one pet and produce store. Woonona Petfood and Produce was established in 1997 by locals Dennis and Brenda Gamble, and has been a proudly family owned and operated business ever since.
We are proud to be able to offer FREE Shipping to most major metro and major regional cities. Free and fast delivery on orders over $99 and under 30kg.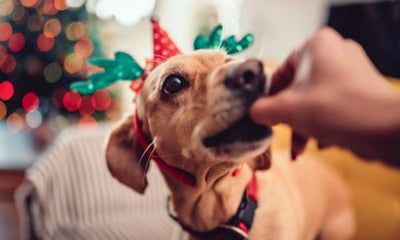 Woonona Petfood & Produce
Christmas is a time for sharing delicious and festive foods with friends and family! While we're indulging in these mouth...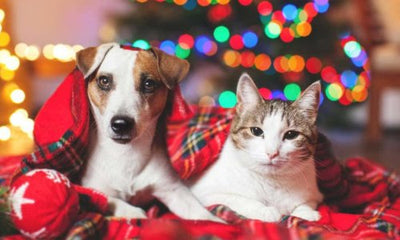 Woonona Petfood & Produce
It's beginning to look a lot like Christmas! The festive season is a busy and exciting time for humans and...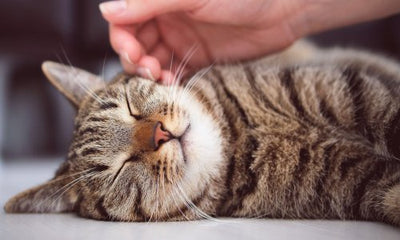 Woonona Petfood & Produce